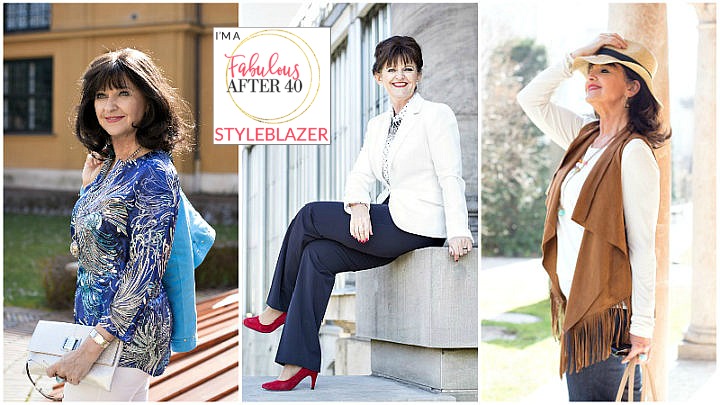 Meet German Style Blogger Lady 50Plus!
Mächtig stolz bin ich auf mein Interview mit Deborah, USA, von Fabulous after 40 – das komplette Interview kannst Du HIER nachlesen.
North American women aren't the only ones blogging about style at midlife.  In Germany Martina Berg shows off her latest looks at Lady 50Plus.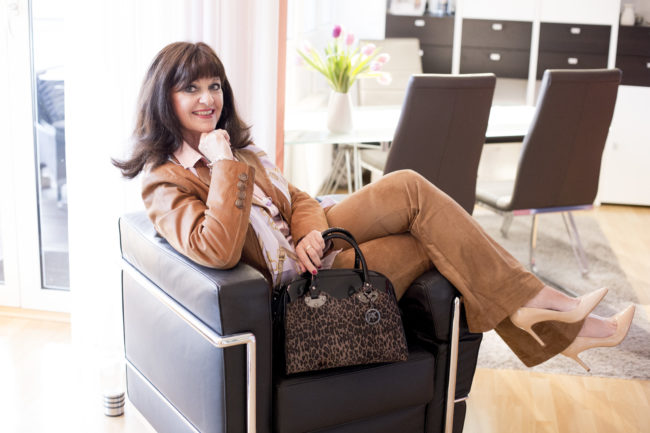 Auszug aus dem INTERVIEW
The 55- year-old Image consultant who hails from Munich has been blogging since 2015. Martina loves to help women, online and off, rediscover themselves and develop fabulous personal style. I recently had the chance to chat with Martina about her approach to dressing and her image work.
Here is my interview with this Fabulous After 40 Styleblazer. 
Deb: As an image expert what do you find is the biggest style struggle that women over 40, 50, 60 have, and how do you help them move past that?
Martina: As an image consultant, I give seminars on styling and the famous first impression. Many women do not know how beautiful they are. It is important for me, to show women the way to their own beauty. That doesn't mean they need a complete makeover – quite the opposite. In my seminars it all comes down to optimizing a woman's existing beauty, because every woman is beautiful!
Ich hoffe, es hat Euch gefallen und Ihr habt noch mehr Einblick in meine Arbeit bekommen.
Hast Du noch individuellen Fragen, die Dich besonders interessieren?
Schreibe mir Deinen Kommentar – ich freue mich darauf.
Bleibt mir gewogen – bis ganz bald!
Herzlichst
Eure
MARTINA BERG